DeAntonio Yachts Ibiza Club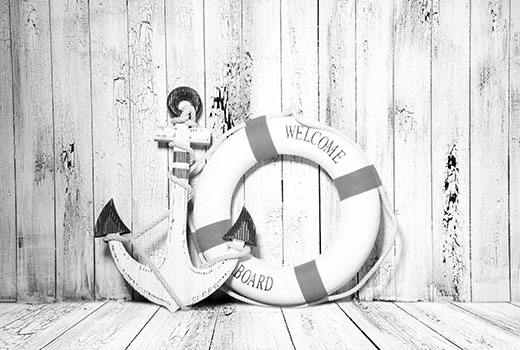 As a member of our DeAntonio Yachts Ibiza Club you can enjoy preferential conditions in our charter boats, as well as our Concierge service to manage your bookings in villas, restaurants, clubs, and all the services you need during your stay in Ibiza and Formentera.
In addition, you will be part of a VIP list to receive invitations to events related both to DeAntonio Yachts and other events held in Ibiza and Formentera.
Contact us and we will personally inform you of the advantages of being a member of DeAntonio Yachts Ibiza Club at no cost.
All the best, DeAntonio Yachts Ibiza & Formentera
Fill in the form to join the club
Download the Antonio Yachts catalogue with detailed information about each boat.