De Antonio Yachts Ibiza
DeAntonio Yachts Ibiza is the official and exclusive dealer of the DeAntonio Yachts group for the sale and rental of new and used boats in Ibiza and Formentera.
Concept
De Antonio Yachts was born from the passion for the sea and design of its founders, of the interest to innovate and build boats with design of simple and vanguard lines,that provide new solutions and concepts that improve efficiency, usability and performance. A brand aimed at demanding boat owners looking for something new and different that exceeds their expectations. Boats to live the sea with style, sportiness and comfort.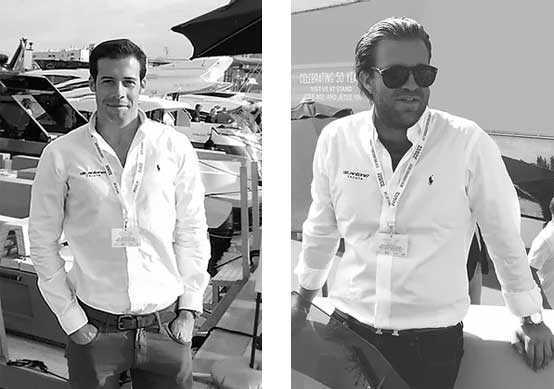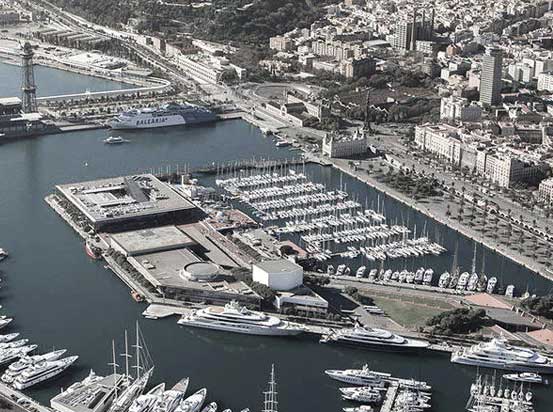 Barcelona
Founded in 2012, the headquarters are located in the center of Barcelona. The strategic location maximizes the chances of a seaside, cosmopolitan and international design reference city, with long industrial tradition and excellent communications.
Innovation
The most advanced technologies are used for the design, engineering and construction in De Antonio Yachts, as well as an international team of specialists in each area.
International
De Antonio Yachts is present with their boats in five continents by the hand of a network of distributors and dealers offering complete service to its customers.
Download our brochure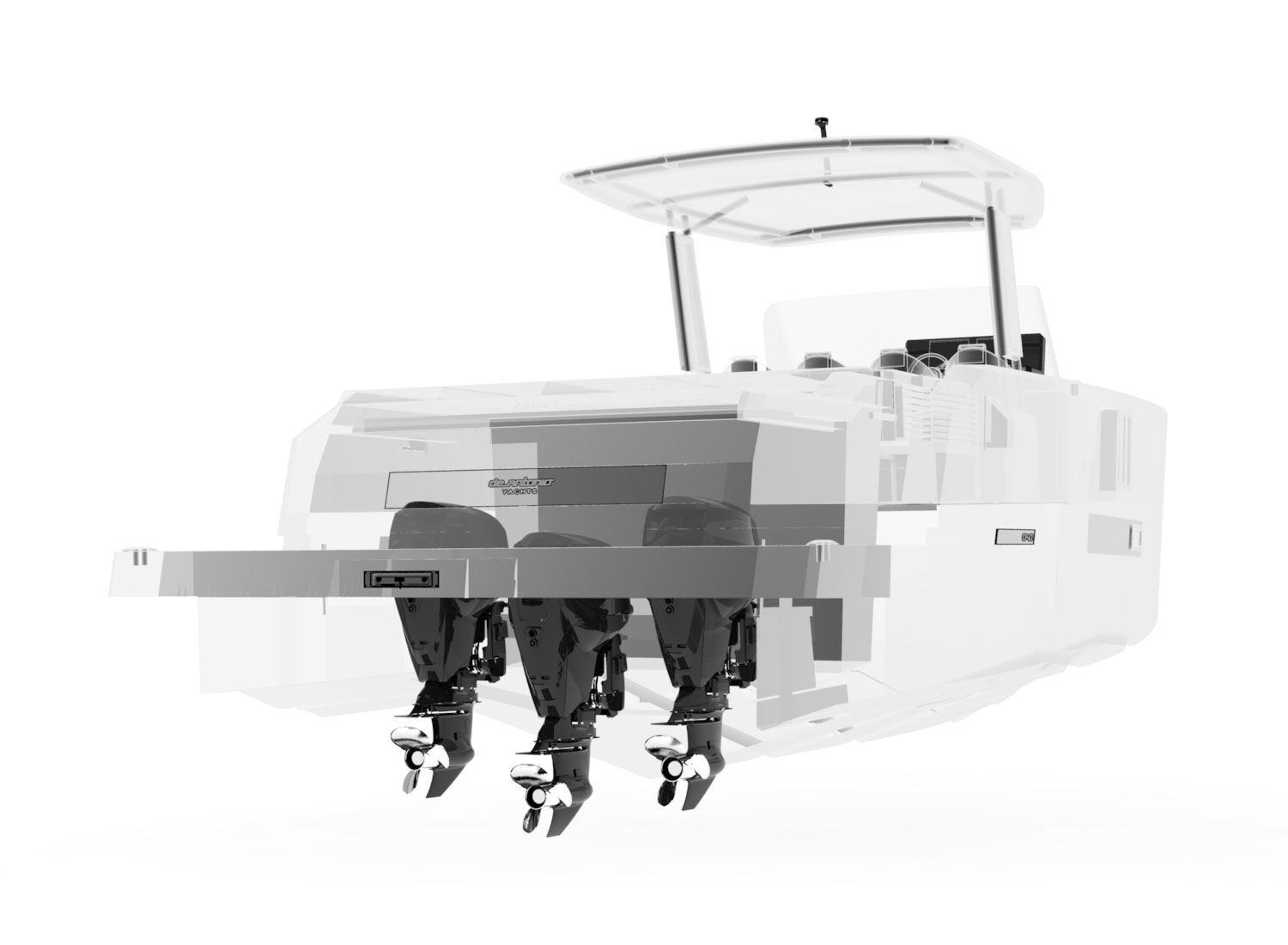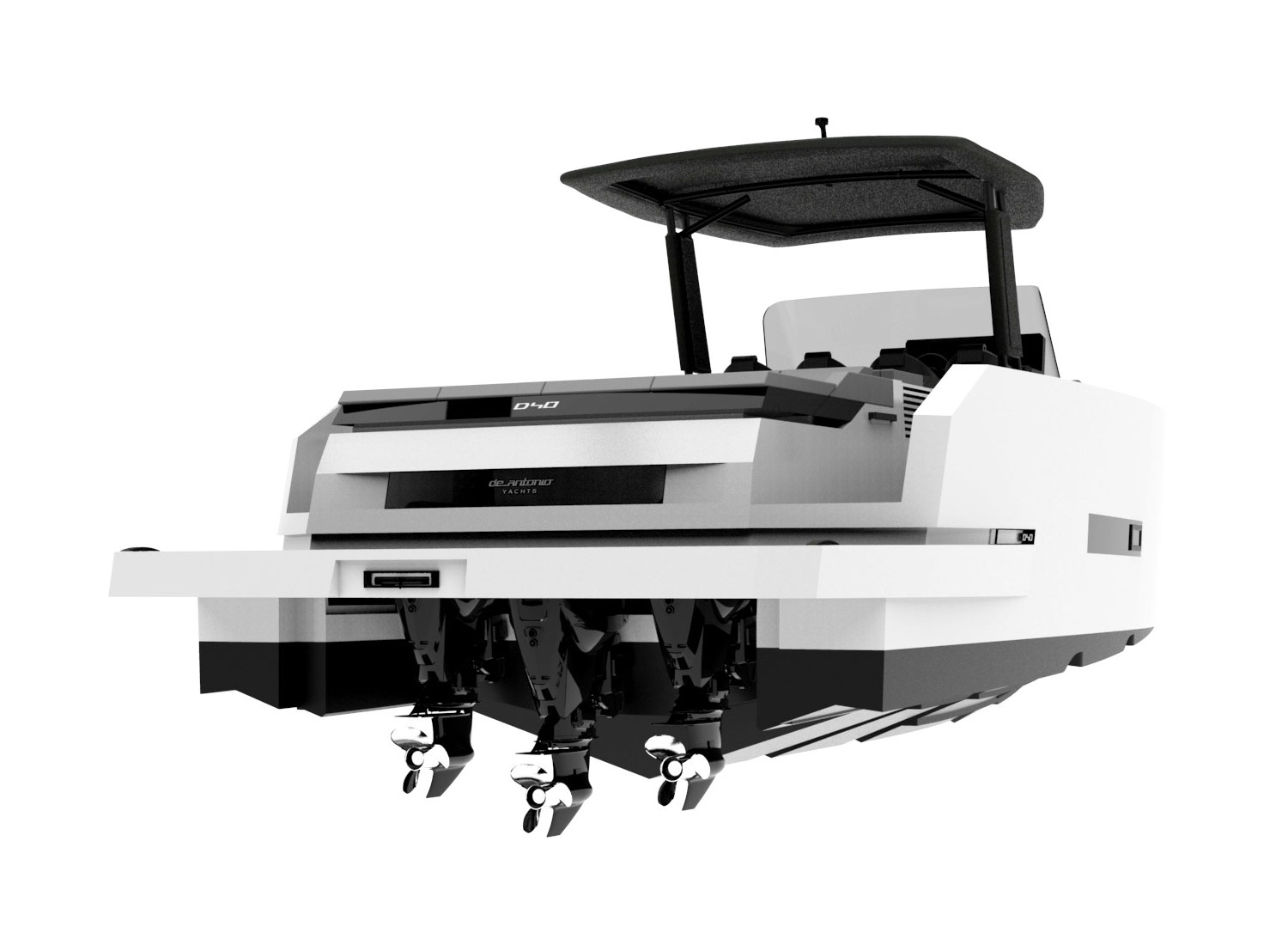 01. Hidden Outboard Engines
We work to offer the most innovative solutions on our boats. Firstly, by taking comfort to the next level with a continuous and wide stern platform that enhances the yacht's aesthetics and improves its functionality. At the same time, thanks to a strategic structure, we created volumes that cover the outboard engine and allow the user to enjoy a delightful additional sundeck while enhancing passenger safety by moving the engines tails away from the bathing area.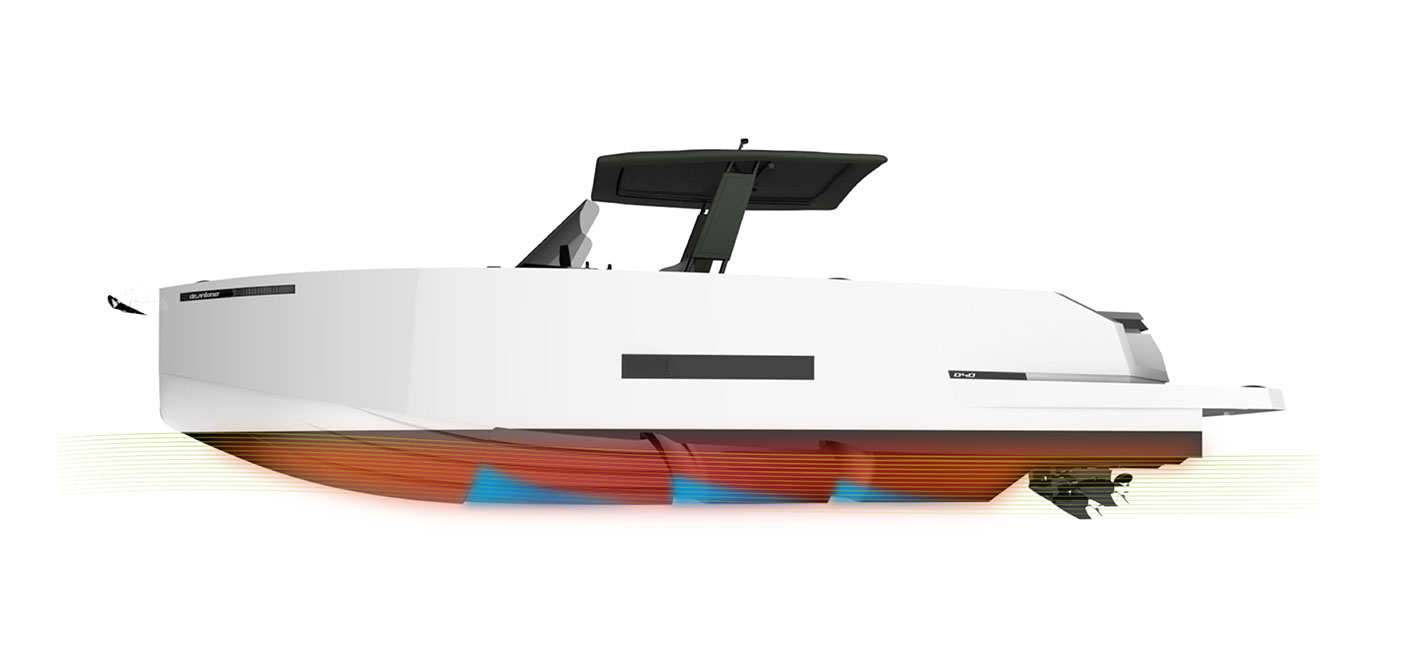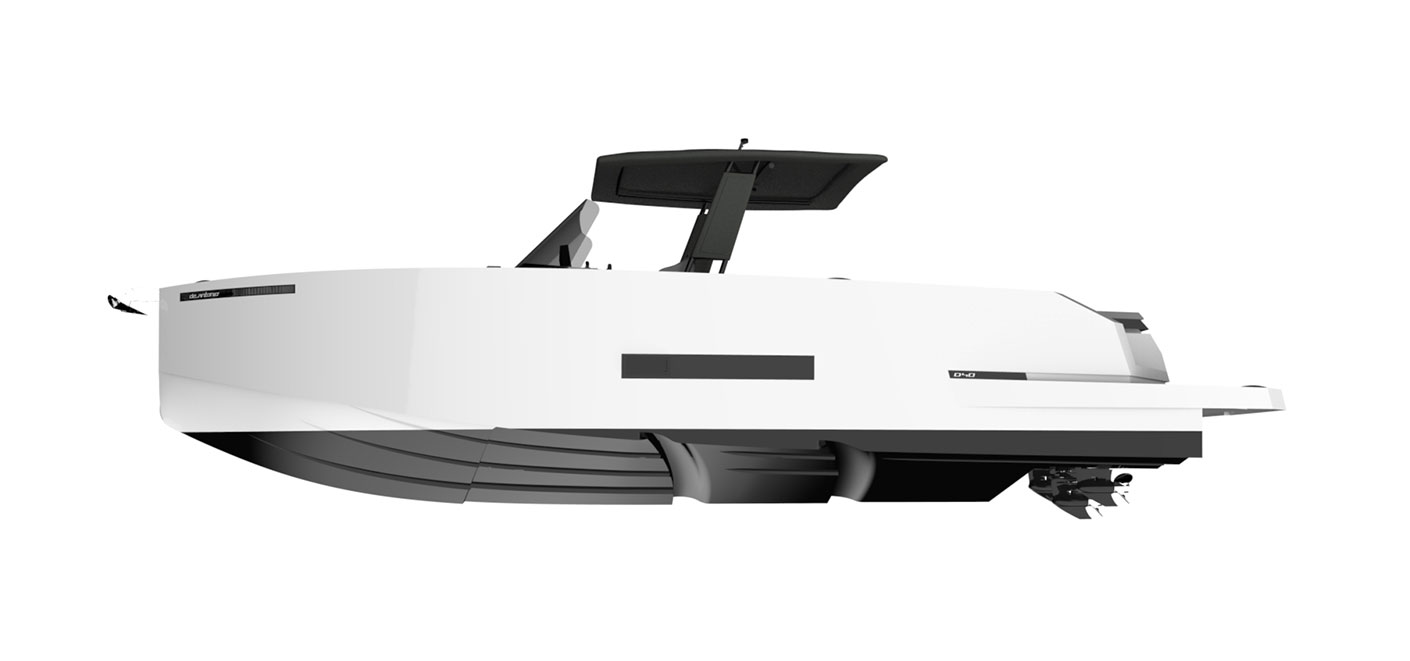 02. Hydrodynamics
Hydrodynamics is one of the most relevant features of our boats, creating our exciting driving sensation without compromising the best efficiency. Our technology has been awarded by the best specialists in the industry.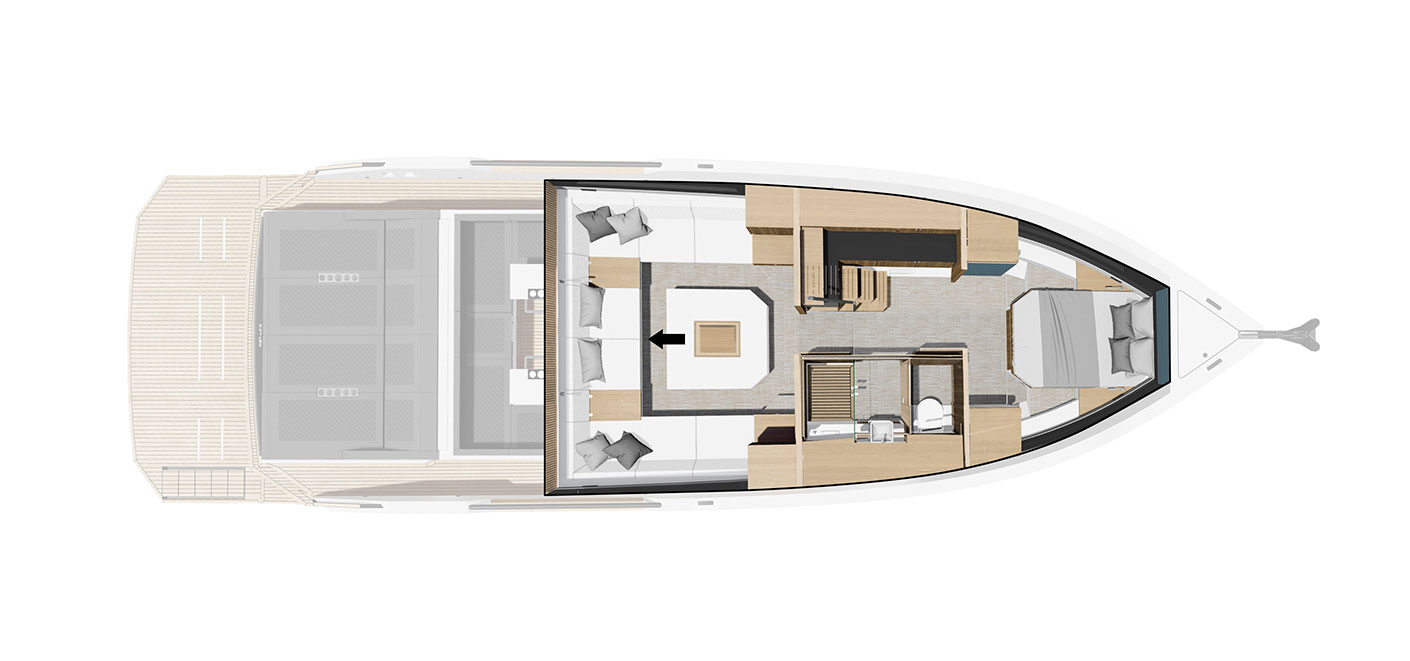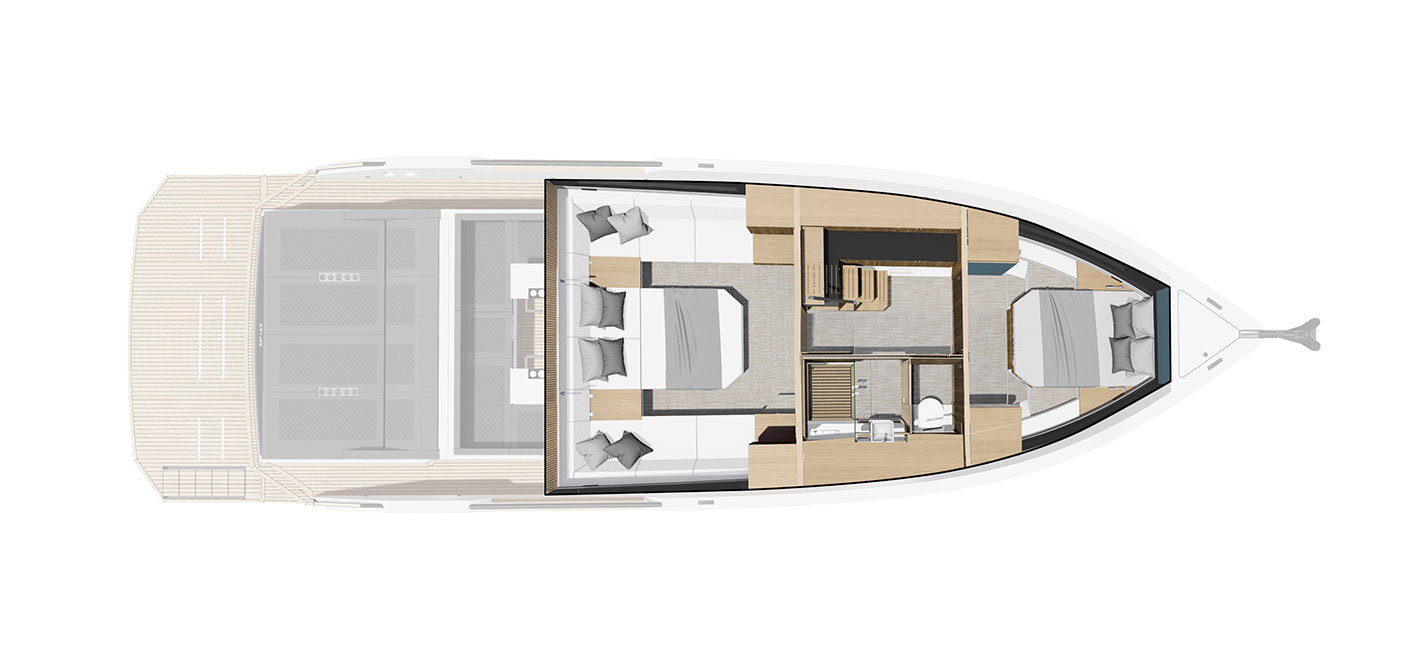 03. Space optimization
Our designs prioritize functionality, space, and practicality. This concept aligns with today's lifestyle.
Download the Antonio Yachts catalogue with detailed information about each boat.